DISCOVER A TOOL VARIETY WITHOUT LIMITS
HAWEMA
Exhibition film 2023
Immerse yourself in our product portfolio
HAWEMA cutting-edge technology
The average gives the world its existence, the extraordinary its value. (O. Wilde)
HAWEMA
WSA G10 One-way-system
Extremely fast and seamless process flow due to loading and unloading system in one level.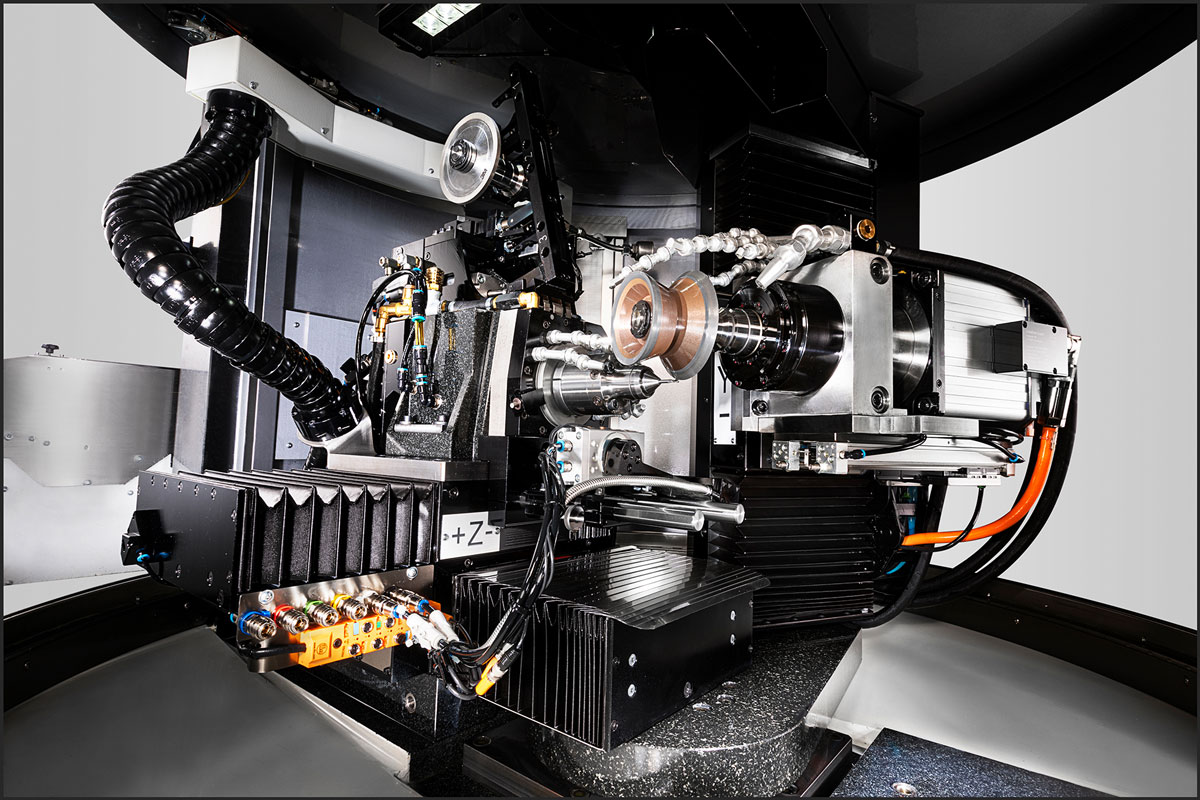 GRANITE — for the sake of the environment
HAWEMA
focuses on granite design
The 5-axis CNC tool grinding machines are equipped with granite elements as standard. The unique granite design of the machines with the kinematic axes mounted on them enables an inherently stable and highly precise machine construction.